WINTER GARDEN, Fla. — On a busy day at Beneficial Breads in downtown Winter Garden, baker and business owner Colin Reichardt is barely visible.
It seems like he's everywhere at almost the same time – he greets customers, checks the cash register, checks the oven, tests the bread, and even manages the HVAC technicians.
Reichardt said the number of positions he has to fill is a good illustration of the magnitude of the staffing shortage. However, he and his neighboring businessmen have found ways to work together strategically and overcome adversity to make it work for them in the Winter Garden downtown area.
"People have been fantastic in terms of community support," Reichardt said. "Staffing, however, is a challenge. There's no other way to say it. It's a big challenge."
His company has only been in town for about three months, but he's already making a name for himself delivering the personal experience Reichardt says people crave.
The German native said he has a great passion for baking bread and decided to open the shop when he realized there was a real lack of handmade specialty breads in the store.
Since then, word has spread throughout the local German-speaking community, and the store is often full of praise for the product in multiple languages, Reichardt said.
"They really, really like bread because bread is a very important consumer product in Germany," he said.
Quality has driven his success, Reichardt said, because people are willing to pay premium prices for goods and experiences, even in times of high inflation. Beneficial Breads start at $6 for a loaf of bread.
"There's never been any complaints on that front," he said, "instead, we don't bake enough."
Reichardt said customers want specialized bread products—and they want to know their bakers.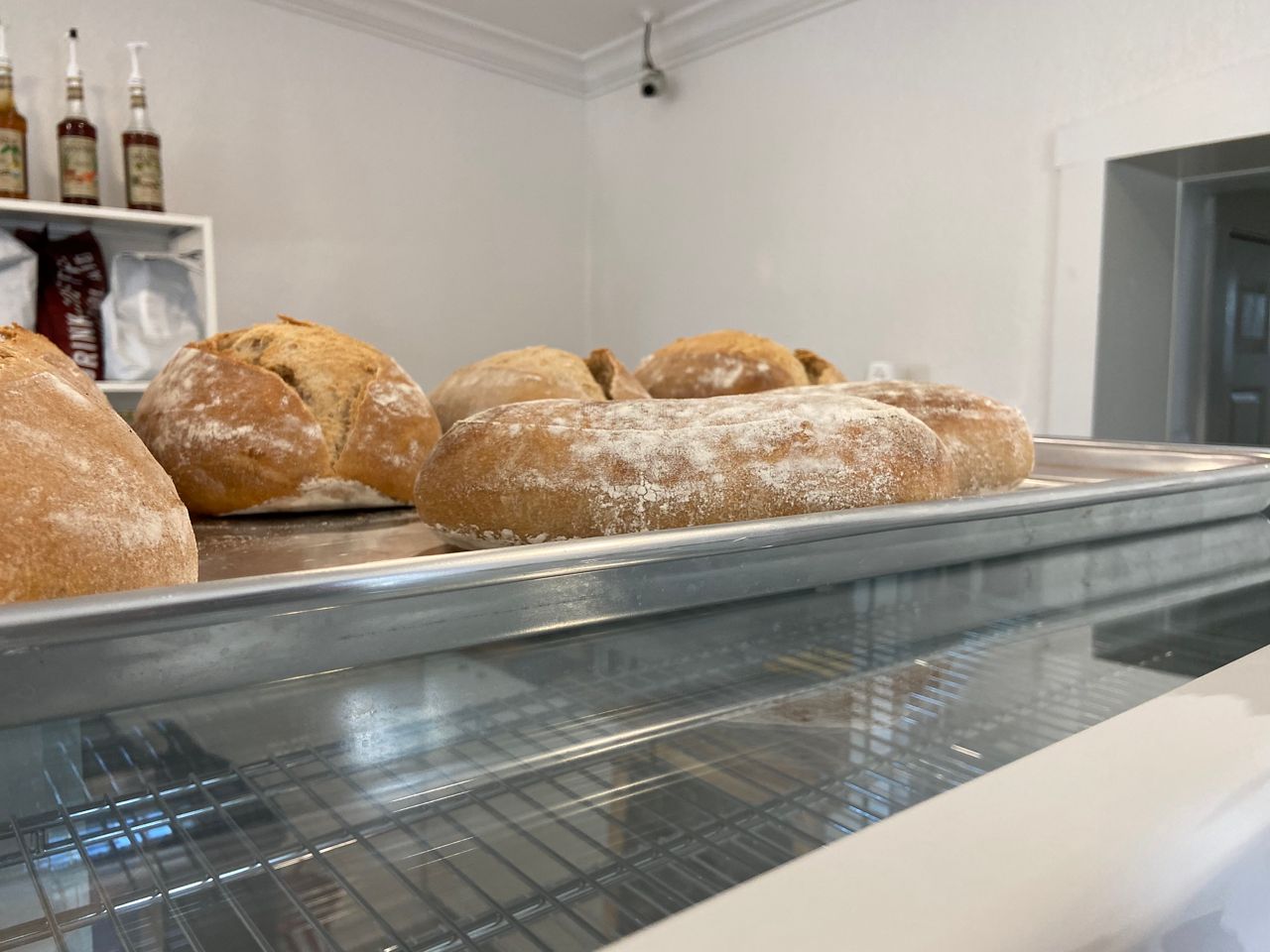 It's this need that has allowed inner-city merchants like Reichardt to develop strategies to shorten their openings to take advantage of their existing staff. Businesses work together to host special events throughout the region for people to enjoy the region.
"One of the most impressive things about our downtown merchants and businesses is their resilience and ability to pivot and come up with new ideas," said Betsy Sorg, Winter Garden Economic Development and Downtown Manager.
That said, Reichardt said he's still hiring.
Governor Ron DeSantis' office announced a record low unemployment rate of 2.5% in December. Job posting data showed jobs were still rising, with about 442,000 vacancies posted online as of December.